ファーストフード 近く Maryville
12 件見つかりました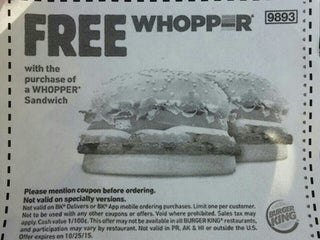 $
730 Foothills Blvd (W. Lamar Alexander Pkwy.), Maryville, TN 37801, アメリカ合衆国, GPS: 35.74999,-83.99814
There's a Burger King® restaurant near you at 730 Foothills Blvd. Visit us or call for more information. Every day, more than 11 million guests visit over 13,000 Burger King® restaurants near them in 97 countries around the world...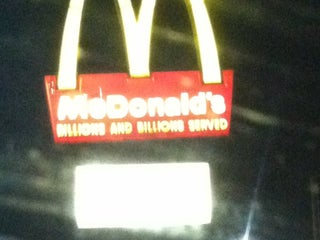 $
803 Foothills Dr, Maryville, TN 37801, アメリカ合衆国, GPS: 35.751774,-83.99877
We are closely monitoring all local, state and federal regulations to provide customers with a contactless pickup experience. As a result restaurants are only serving customers through the Drive Thru, with Mobile Order & Pay on McDonald's Global Mobile App, and with McDelivery®...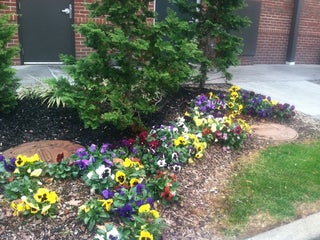 $
1031 Hunters Xing, Alcoa, TN 37701, アメリカ合衆国, GPS: 35.771385,-83.98901
As we navigate the evolving impact of coronavirus on our communities, we are temporarily closing our dining room seating to help limit person-to-person contact. Some of our restaurants may only offer service through our drive-thrus, while others may be able to offer takeout, delivery or mobile or...
19 で 食事 Maryville か所以上見つかりました。以下が含まれます
12

Fast Food

7

Restaurant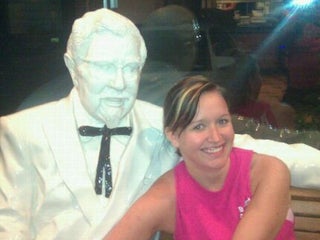 $$
807 Foothills Drive, Maryville, TN 37801, アメリカ合衆国, GPS: 35.752293,-83.99844
Dining Room closed. Delivery, Drive-Thru and Carry Out Open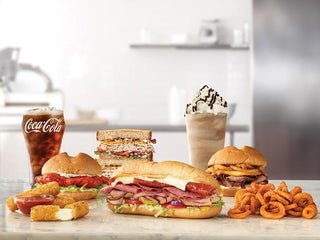 $
816 Foothills Dr, MARYVILLE, TN 37801, アメリカ合衆国, GPS: 35.751686,-83.99739
Arby's is a leading global quick-service restaurant company operating and franchising over 3,400 restaurants worldwide. Arby's was the first nationally franchised, coast-to-coast sandwich chain and has been serving fresh, craveable meals since it opened its doors in 1964.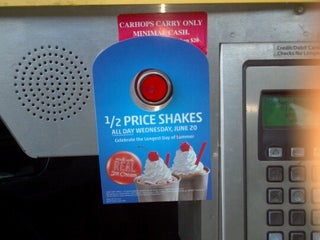 $
1523 E Lamar Alexander Pkwy, Maryville, TN 37804, アメリカ合衆国, GPS: 35.755497,-83.950554
SONIC Drive-Ins and drive-thrus are open! Enjoy SONIC Drive-In from the comfort and safety of your car. Plus, the SONIC App offers contactless ordering and payment using your smartphone, along with exclusive deals and rewards...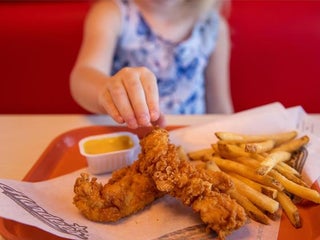 $
1516 E Lamar Alexander Pkwy, Maryville, TN 37804, アメリカ合衆国, GPS: 35.75474,-83.95093
Woke up hungry and craving a quick and tasty, breakfast place near you? From fluffy, hand-rolled Made From Scratch™ Biscuits™ to crispy bacon on our classic breakfast platter to breakfast favorites that you can't get anywhere else…Hardee's® serves food just the way you like it.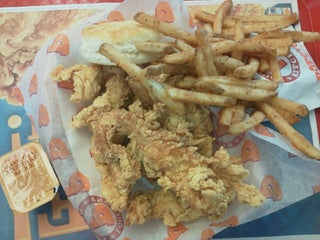 Popeyes Louisiana Kitchen
$
835 Foothills Mall Dr, Maryville, TN 37801, アメリカ合衆国, GPS: 35.752842,-83.99676
Popeyes®, Where Slow Cooking Meets Louisiana Fast®- Our menu features our famous Bonafide® Chicken, Handcrafted Tenders, delicious Seafood options, Red Beans and Rice, Buttermilk Biscuits and more.
他の都市のファーストフードをさらに表示
Maryvilleの面白いスポット