ファーストフード 近く Suffolk
13 件見つかりました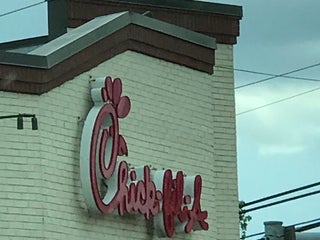 $$
1018 N Main St, サフォーク, VA 23434, アメリカ合衆国, GPS: 36.74364,-76.58297
As we navigate the evolving impact of coronavirus on our communities, we are temporarily closing our dining room seating to help limit person-to-person contact. Some of our restaurants may only offer service through our drive-thrus, while others may be able to offer takeout, delivery or mobile or...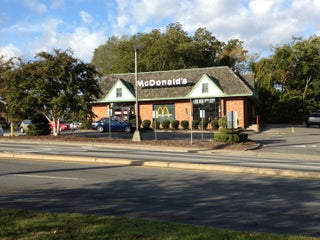 $
601 N Main St, サフォーク, VA 23434, アメリカ合衆国, GPS: 36.738125,-76.58304
We are closely monitoring all local, state and federal regulations to provide customers with a contactless pickup experience. As a result restaurants are only serving customers through the Drive Thru, with Mobile Order & Pay on McDonald's Global Mobile App, and with McDelivery®...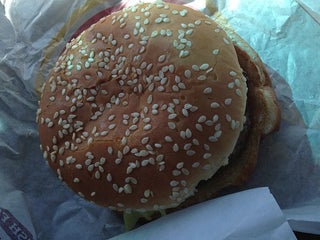 $
1461 N Main St, サフォーク, VA 23434, アメリカ合衆国, GPS: 36.748135,-76.58374
There's a Burger King® restaurant near you at 1461 N Main St. Visit us or call for more information. Every day, more than 11 million guests visit over 13,000 Burger King® restaurants near them in 97 countries around the world...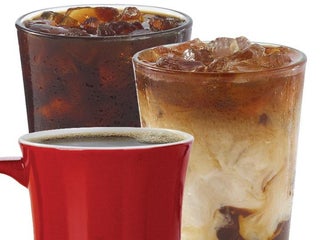 $
728 N Main St, サフォーク, VA 23434, アメリカ合衆国, GPS: 36.7409,-76.58302
Just as we are committed to serving the best quality food every single day, we are committed to serving you during this time. Whether it's via dine-in, the drive-thru or delivery where available, we remain focused on having your back.
24 で 食事 Suffolk か所以上見つかりました。以下が含まれます
13

Fast Food

10

Restaurant

1

Cafe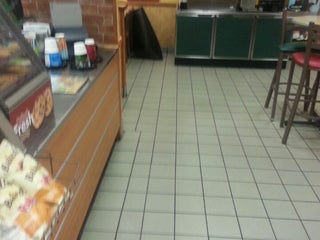 $
1202 N Main St Ste 110, サフォーク, VA 23434, アメリカ合衆国, GPS: 36.7486,-76.58241
Your local Suffolk Subway® Restaurant, located at 1202 N. Main Street brings delicious ingredients and mouth-watering flavors in billions of sandwich, salad and wrap combinations to you. An alternative to traditional fast food, we offer freshly cut veggies, toppings, protein and freshly-baked bre...
$
810 N Main St, サフォーク, VA 23434, アメリカ合衆国, GPS: 36.742413,-76.58316
For Papa John's Pizza in Suffolk, VA, the secret to success is much like the secret to making a better pizza - the more you put into it, the more you get out of it. Whether it's our signature sauce, toppings, our original fresh dough, or even the box itself, we invest in our ingredients to ensure...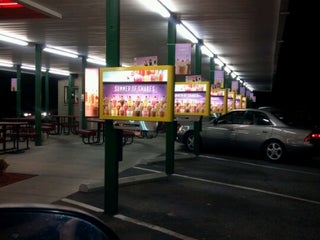 $
1536 N Main St, サフォーク, VA 23434, アメリカ合衆国, GPS: 36.75118,-76.58246
SONIC Drive-Ins and drive-thrus are open! Enjoy SONIC Drive-In from the comfort and safety of your car. Plus, the SONIC App offers contactless ordering and payment using your smartphone, along with exclusive deals and rewards...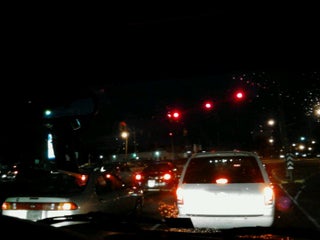 $
915 N Main St, サフォーク, VA 23434, アメリカ合衆国, GPS: 36.743217,-76.58392
Dining Room closed. Delivery, Drive-Thru and Carry Out Open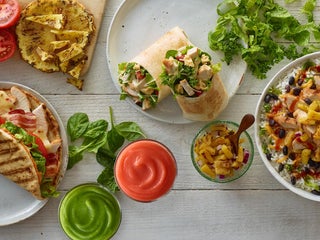 $
1201 N Main St Ste 300 (Suffolk Plaza Shopping Ctr), サフォーク, VA 23434, アメリカ合衆国, GPS: 36.7455,-76.58382
Tropical Smoothie Cafe 1201 North Main Street's menu boasts bold, flavorful smoothies – like the Island Green® and Sunrise Sunset™ – with a healthy appeal, all made-to-order with quality ingredients. We find that real fruits, veggies and juices just taste better...
他の都市のファーストフードをさらに表示
Suffolkの面白いスポット