ファーストフード 近く Trussville
14 件見つかりました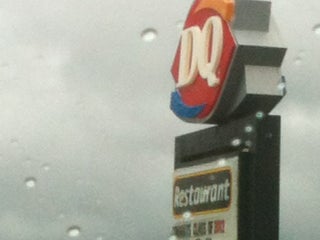 $
5969 Chalkville Rd, バーミンハム, AL 35235, アメリカ合衆国, GPS: 33.63976,-86.622894
Soft-serve ice cream & signature shakes top the menu at this classic burger & fries fast-food chain.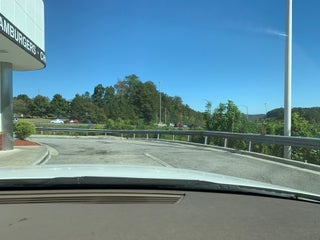 $
5975 Service Rd, バーミンハム, AL 35235, アメリカ合衆国, GPS: 33.638783,-86.62078
Krystal is an American fast food restaurant chain headquartered in Atlanta, Georgia that has been serving up southern favorites since 1932. It is known for its small, square hamburgers with fresh-steamed buns, hot-off-the-grill...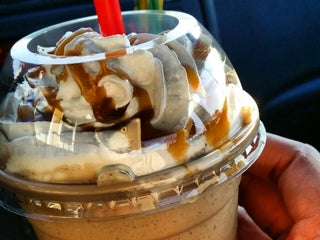 $
5961 Chalkville Mountain Hwy, バーミンハム, AL 35235, アメリカ合衆国, GPS: 33.64032,-86.62391
There's a Burger King® restaurant near you at 5961 Chalkville Mountain Hwy. Visit us or call for more information. Every day, more than 11 million guests visit over 13,000 Burger King® restaurants near them in 97 countries around the world...
23 で 食事 Trussville か所以上見つかりました。以下が含まれます
14

Fast Food

9

Restaurant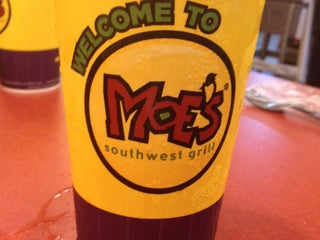 $
5870 Trussville Crossings Blvd, Trussville, AL 35235, アメリカ合衆国, GPS: 33.64437,-86.62878
Welcome to Moe's! Enjoy burritos, quesadillas, tacos & more made from 20+ fresh ingredients. Kid's, vegetarian, low-cal & catering options are available. And chips & salsa are free with every meal!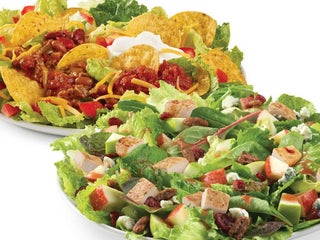 $
1101 N Chalkville Rd, Trussville, AL 35173, アメリカ合衆国, GPS: 33.63985,-86.61364
Just as we are committed to serving the best quality food every single day, we are committed to serving you during this time. Whether it's via dine-in, the drive-thru or delivery where available, we remain focused on having your back.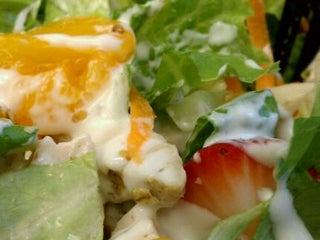 $
5886 Trussville Crossings Pkwy, バーミンハム, AL 35235, アメリカ合衆国, GPS: 33.641758,-86.62613
As we navigate the evolving impact of coronavirus on our communities, we are temporarily closing our dining room seating to help limit person-to-person contact. Some of our restaurants may only offer service through our drive-thrus, while others may be able to offer takeout, delivery or mobile or...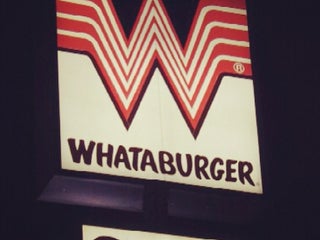 $
5931 Trussville Crossings Pkwy (at Chalkville Rd.), バーミンハム, AL 35235, アメリカ合衆国, GPS: 33.642914,-86.625916
Since 1950, Whataburger has proudly served a bigger, better burger. It all started when a young entrepreneur named Harmon Dobson had a bold idea: to serve a burger so big that it took two hands to hold, and so good that after a single bite customers couldn't help but exclaim, "What a burger!"...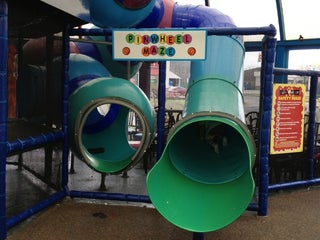 $
1111 N Chalkville Rd, Trussville, AL 35173, アメリカ合衆国, GPS: 33.639866,-86.61429
We are closely monitoring all local, state and federal regulations to provide customers with a contactless pickup experience. As a result restaurants are only serving customers through the Drive Thru, with Mobile Order & Pay on McDonald's Global Mobile App, and with McDelivery®...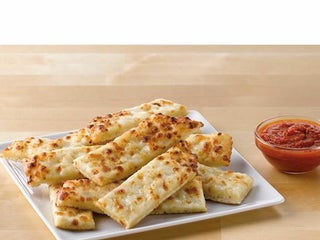 $
1118 N Chalkville Rd, Trussville, AL 35173, アメリカ合衆国, GPS: 33.639313,-86.61455
For Papa John's Pizza in Trussville, AL, the secret to success is much like the secret to making a better pizza - the more you put into it, the more you get out of it. Whether it's our signature sauce, toppings, our original fresh dough, or even the box itself, we invest in our ingredients to ens...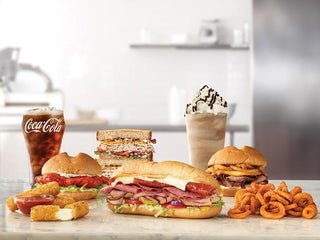 $
5984 Chalkville Rd, バーミンハム, AL 35235-8608, アメリカ合衆国, GPS: 33.641075,-86.62293
Arby's is a leading global quick-service restaurant company operating and franchising over 3,400 restaurants worldwide. Arby's was the first nationally franchised, coast-to-coast sandwich chain and has been serving fresh, craveable meals since it opened its doors in 1964.
$
1110 N Chalkville Rd Ste 100 (at Chalkville Rd), Trussville, AL 35173, アメリカ合衆国, GPS: 33.63833,-86.61496
We are taking additional actions to prioritize safety at our Pizza Hut restaurants in the U.S. Most immediately, we've increased the frequency of our already strict sanitizing procedures in high touch point areas in our restaurants like door handles, front counters, credit card machines, seats, d...
他の都市のファーストフードをさらに表示
Trussvilleの面白いスポット