ファーストフード 近く Uvalde
12 件見つかりました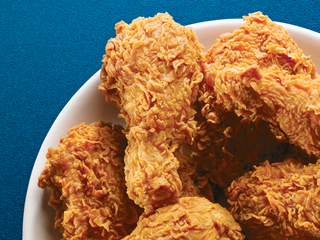 $
123 W Main St, Uvalde, TX 78801, アメリカ合衆国, GPS: 29.208729,-99.787895
Drive Thru and Delivery Available. Our dining room is closed to limit person-to-person contact. At Church's Chicken, we make real meals with the heart of the south and the Spirit of Texas giving our guests the chicken you crave and the taste you deserve...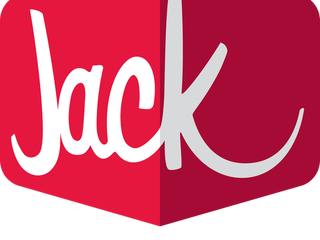 $
801 E Main St, Uvalde, TX 78801, アメリカ合衆国, GPS: 29.213514,-99.77299
The health and safety of our guests and team members remain our top priority. All our locations are following new and updated local and state mandates as we navigate this next phase and are taking great precaution to reopen our dining rooms on a case-by-case basis...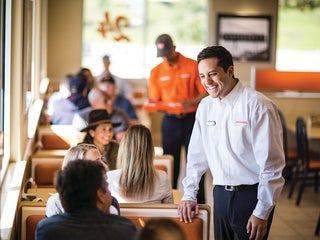 $
2111 E Main St, Uvalde, TX 78801, アメリカ合衆国, GPS: 29.219034,-99.76617
Since 1950, Whataburger has proudly served a bigger, better burger. It all started when a young entrepreneur named Harmon Dobson had a bold idea: to serve a burger so big that it took two hands to hold, and so good that after a single bite customers couldn't help but exclaim, "What a burger!"...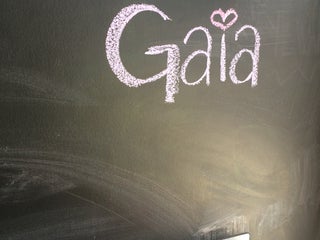 $
243 W Main St, Uvalde, TX 78801, アメリカ合衆国, GPS: 29.208332,-99.78942
Visit your Uvalde Domino's Pizza today for a signature pizza or oven baked sandwich. We have coupons and specials on pizza delivery, pasta, buffalo wings, & more! Order online now! All deliveries are now contactless.
18 で 食事 Uvalde か所以上見つかりました。以下が含まれます
12

Fast Food

6

Restaurant
$
335 E Main St, Uvalde, TX 78801, アメリカ合衆国, GPS: 29.211,-99.78073
Your local Uvalde Subway® Restaurant, located at 335 E Main St brings delicious ingredients and mouth-watering flavors in billions of sandwich, salad and wrap combinations to you. An alternative to traditional fast food, we offer freshly cut veggies, toppings, protein and freshly-baked bread to c...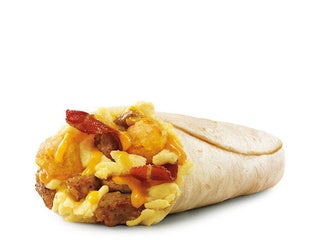 $
623 E Main St, Uvalde, TX 78801, アメリカ合衆国, GPS: 29.212648,-99.77559
Experience unique, drive-in dining with made-to-order food and more than 1.3 million drink combinations.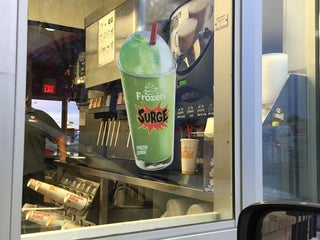 $
515 East Main St, Uvalde, TX 78801, アメリカ合衆国, GPS: 29.212181,-99.777306
There's a Burger King® restaurant near you at 515 East Main St. Visit us or call for more information. Every day, more than 11 million guests visit over 13,000 Burger King® restaurants near them in 97 countries around the world...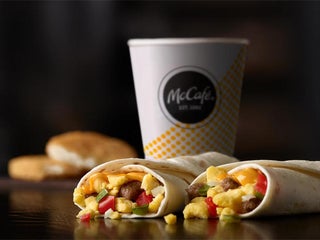 $
510 E Main St, Uvalde, TX 78801, アメリカ合衆国, GPS: 29.212626,-99.77813
We are closely monitoring all local, state and federal regulations to provide customers with a contactless pickup experience. As a result restaurants are only serving customers through the Drive Thru, with Mobile Order & Pay on McDonald's Global Mobile App, and with McDelivery®...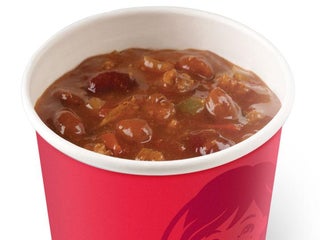 $
526 E Main St, Uvalde, TX 78801, アメリカ合衆国, GPS: 29.212904,-99.7774
Just as we are committed to serving the best quality food every single day, we are committed to serving you during this time. Whether it's via dine-in, the drive-thru or delivery where available, we remain focused on having your back.
他の都市のファーストフードをさらに表示
Uvaldeの面白いスポット