ホテル 近く Page
50,000 件見つかりました
50,000 で 宿泊 Page か所以上見つかりました。以下が含まれます
10,000

Guest House

10,000

Apartments

10,000

Motel

10,000

Camping

10,000

Hotel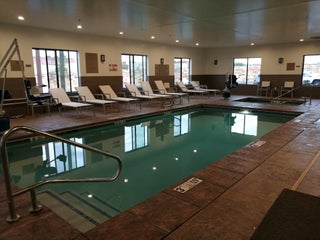 Country Inn & Suites by Radisson, Page, AZ
880 Haul Rd, Page, AZ 86040, アメリカ合衆国, GPS: 36.90489,-111.48232
The newly built Country Inn & Suites by Radisson, Page, AZ, conveniently located just off Highway 89, offers modern rooms and suites near the southern shores of Lake Powell. Hike to the Horseshoe Bend overlook to photograph the picturesque Glen Canyon and Colorado River...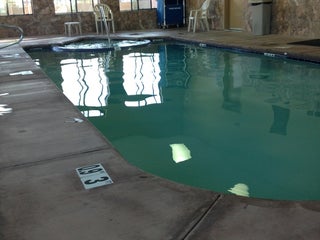 890 Haul Rd, Page, AZ 86040, アメリカ合衆国, GPS: 36.904755,-111.48229
The well-being of guests is top of mind at Choice-branded hotels. Guests may experience a variety of new, improved cleanliness protocols and products. The Comfort Inn and Suites Page at Lake Powell hotel in Page, AZ, near Lake Powell, Antelope Canyon and two miles from Page Municipal Airport, wil...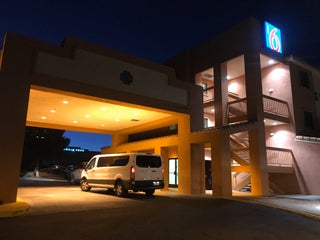 637 S Lake Powell Blvd (Kaibab Road), Page, AZ 86040, アメリカ合衆国, GPS: 36.906345,-111.475624
Motel 6 Page Arizona Is Located Near Lake Powell Glen Canyon Dam And Antelope Canyon And Features A Beautiful Scenic View. Amenities Include An Outdoor Seasonal Pool Laundry Facility And Wi-Fi Is Available For A Small Fee. Modern Rooms.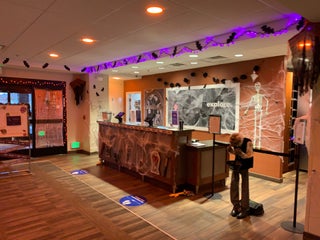 294 Sandhill Road, Page, AZ 86040, アメリカ合衆国, GPS: 36.90232,-111.48282
Located right off 89, Hampton Inn & Suites Page - Lake Powell is close to all the natural wonders, including Horse Shoe Bend, Antelope Canyon and Lake Powell. Our friendly staff is happy to advise on the area's activities and dining options, plus we offer boat, bus, and RV parking facilities, con...