レストラン 近く Cascade Charter Township
14 件見つかりました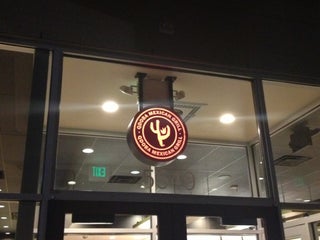 $
5595 28th St SE, グランドラピッズ, MI 49512, アメリカ合衆国, GPS: 42.91355,-85.530754
At QDOBA Mexican Eats, we're all about flavor. From our unique ingredients, freshly prepared in-house throughout the day, to our friendly, dedicated employees, we bring flavor to the communities we serve...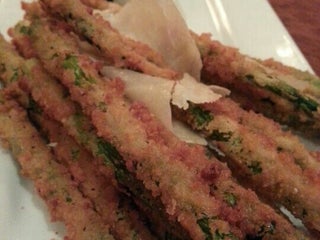 $$
5088 28th St SE (at Hotel Ave.), グランドラピッズ, MI 49512, アメリカ合衆国, GPS: 42.91215,-85.541756
LongHorn greets guests to a warm atmosphere where great servers help them unwind & savor delicious steakhouse meals. With a passion for grilling, LongHorn always serves fresh steaks, chicken & fish.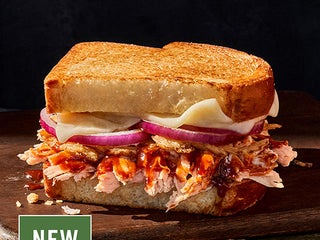 $
5630 28th St SE (Kraft), グランドラピッズ, MI 49546, アメリカ合衆国, GPS: 42.91242,-85.52883
From focusing on quality, clean ingredients to serving our food to you in a warm and welcoming environment, Panera Bread is committed to being an ally to our guests. That means crafting a menu of soups, salads and sandwiches that we are proud to feed our families...
19 で 食事 Cascade Charter Township か所以上見つかりました。以下が含まれます
14

Restaurant

3

Fast Food

2

Cafe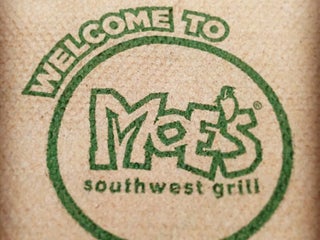 $
5070 28th St. SE (btw I-96 & Patterson), グランドラピッズ, MI 49512, アメリカ合衆国, GPS: 42.912174,-85.54313
Welcome to Moe's! Enjoy burritos, quesadillas, tacos & more made from 20+ fresh ingredients. Kid's, vegetarian, low-cal & catering options are available. And chips & salsa are free with every meal!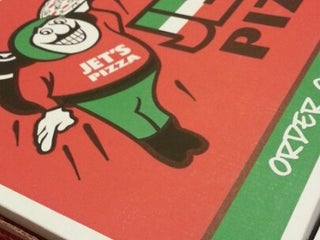 $
11250 Fulton St E, Lowell, MI 49331, アメリカ合衆国, GPS: 42.928467,-85.39021
Since opening their first pizzeria, Jet's has been selling pizza, submarine sandwiches and salads that have been pleasing the palates of people everywhere. But the single menu item that Jet's Pizza has become famous for, above anything else, is their signature deep-dish square pizza.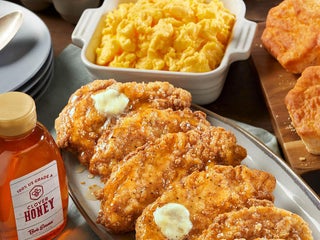 $$
5190 28th St SE (at Hotel Ave), グランドラピッズ, MI 49512, アメリカ合衆国, GPS: 42.9121,-85.54068
This Thanksgiving, leave your meal to the turkey experts at your Bob Evans in Grand Rapids. Order a Farmhouse Feast, a full holiday meal to go packed cold and ready to heat and serve with curbside pickup and delivery available...
$
4919 Town Center Ct SE (Broadmoor), グランドラピッズ, MI 49512, アメリカ合衆国, GPS: 42.859356,-85.54517
Your local Grand Rapids Subway® Restaurant, located at 4919 Town Center brings delicious ingredients and mouth-watering flavors in billions of sandwich, salad and wrap combinations to you. An alternative to traditional fast food, we offer freshly cut veggies, toppings, protein and freshly-baked b...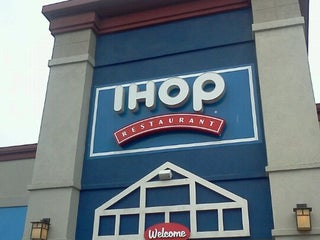 $
5039 28th Street SE (btw Patterson and I-96), グランドラピッズ, MI 49512, アメリカ合衆国, GPS: 42.91329,-85.54269
Some of the best memories are made at the breakfast table. And for more than 50 years, millions of people have made those memories at IHOP.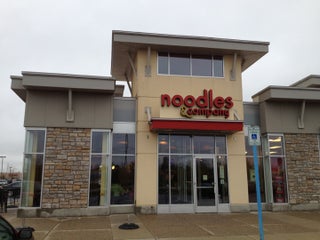 $$
5070 28th St SE (in Waterfall Shoppes), グランドラピッズ, MI 49512, アメリカ合衆国, GPS: 42.912086,-85.54281
Come by your local Noodles & Company at 5070 28th Street SE, Grand Rapids where its globally inspired dishes including noodles, soups and salads, come together to create a World Kitchen.
他の都市のレストランをさらに表示
Cascade Charter Townshipの面白いスポット